2018 gave us a slew of games to enjoy, and some to be frustrated by. This year should be no different with a plethora of titles for everyone. Let's start 2019 on the right foot with remasters such as Tales of Vesperia and Onimusha, the third episode of The Walking Dead: The Final Season, My Time at Portia, and hipsters turning into heroes in YIIK: A Postmodern RPG.
Of course, if you'd like to plan ahead, check out our updated PC game release date list for the rest of 2019.
Tales Of Vesperia: Definitive Edition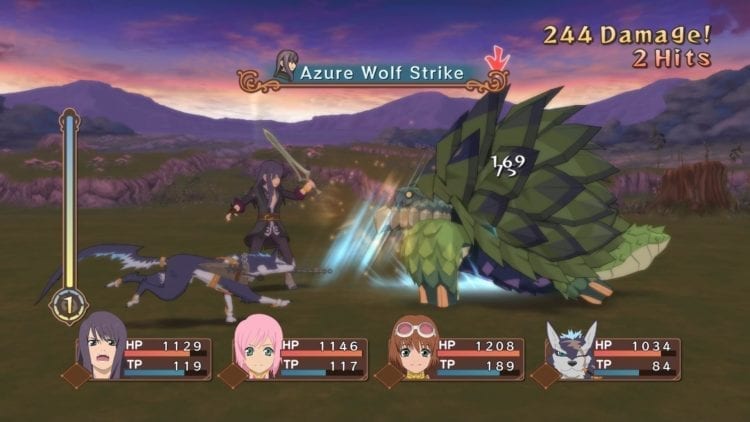 Release Date: January 11
Developer: Bandai Namco
Publisher: Bandai Namco
One can say that Tales of Vesperia: Definitive Edition was the first major release (or re-release) of 2019. A classic JRPG originally from the days of the PS3 and Xbox 360, Vesperia was well-received by fans and critics alike.
The game released only a scant few days ago, and it currently has a "very positive" rating for Steam reviews. As for our take on the matter, you'll be glad to know that Tim McDonald found that it's indeed a good PC version. There are, however, a few issues such as bloom and not being able to recognize his PS4 gamepad (he ended up with Xbox button prompts). Ironic, given that this version is based off the PS3 one including the Japan-only DLCs that have been included.
Onimusha: Warlords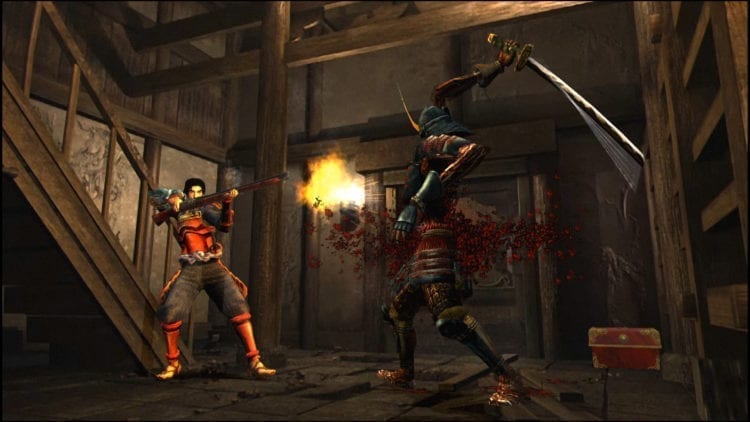 Release Date: January 15
Developer: Capcom
Publisher: Capcom
From one remaster to another, this time around it's Capcom's Onimusha: Warlords. The game originally released in 2001 for the PlayStation. It became a hit, spawning an action-filled franchise. The remastered version dropping on Steam after 18 years is surely something that fans are anticipating.
Strangely enough, the trailer does leave you with a few gripes. For one thing, the character models and backgrounds don't look as polished as one might want, and it remains to be seen how much your PC rig can push it. It remains to be seen whether updated controls, HD graphics, and widescreen support can make it worthwhile.
The Walking Dead: The Final Season – Episode 3
Release Date: January 15
Developer: Skybound Games
Publisher: Skybound Games
Telltale Games may have had the most tumultuous 2018 out of all companies in the games industry. From promising ventures such as a planned Stranger Things collaboration with Netflix, the company ended up closing its doors as the year drew to a close. Its flagship franchise, The Walking Dead, would've met the same fate as flatlined zombies. Instead, Robert Kirkman and Skybound opted to keep the dream alive.
That leads us to now where The Walking Dead: The Final Season will now be helmed by Skybound Games. The third episode titled "Broken Toys" will release tomorrow. Surprisingly, it will be part of the Epic Games Store. Those who bought the season pass in other storefronts have nothing to worry about as their purchases will still be honored.
My Time At Portia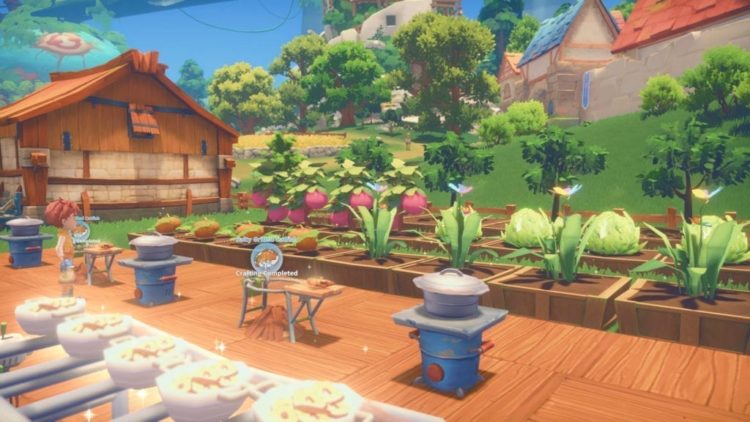 Release Date: January 15
Developer: Pathea Games
Publisher: Team 17
Open-world sandbox with a mix of cutesy goodness, dungeon crawling, and role-playing, My Time at Portia is certainly something to watch out for. Drawing inspirations from Harvest Moon and Animal Crossing, the game has a laid back vibe to it although there are a plethora of things you can do. You can rebuild your workshop or take care of your farm. Likewise, you can meet new NPCs, explore various ruins, or just date around.
Of course, My Time at Portia is still an Early Access title — albeit one that has garnered quite a healthy reception from its player base. It will officially launch this week.
YIIK: A Postmodern RPG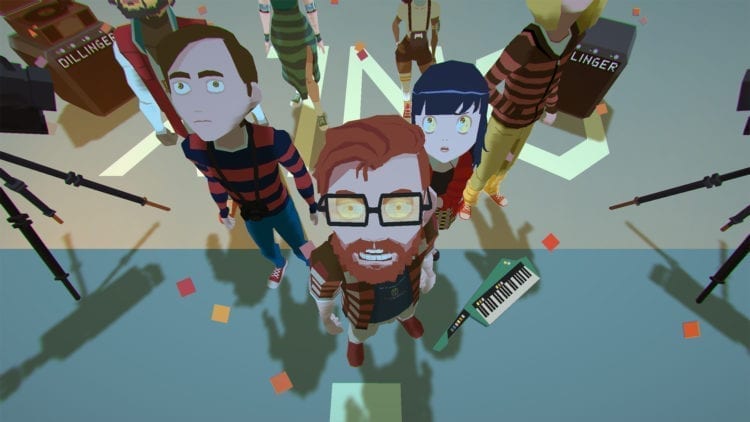 Release Date: January 17
Developer: Ackk Studios
Publisher: Ysbryd Games
People love a little bit of quirkiness and humor in games, and it looks like YIIK (pronounced as "Y2K") will have that in droves. YIIK: A Postmodern RPG relies on modern-day tropes and callbacks to classic JRPGs.
After seeing someone disappear suddenly, you'll have to join forces with other misfits from internet message boards to unravel a mystery. In random battles, you'll face off against city drunkards and, uh, samurai tortoises, and whatnot. Characters include a stereotypical 2010s hipster — plaid shirt, glasses, and "that" type of facial hair (you know what we're talking about). Yes, the dude even uses a vinyl record as a weapon.
Where the unique quirks lie is that various weapons/skills have different ways of being used. The aforementioned vinyl record turns into a Shadow Hearts-esque "Judgment Ring" where you need to hit critical areas as it spins. As for others, one can turn into a rhythm game just for kicks. It's definitely weird, with a hint of Persona, mind you.
Next Week
Next week marks the release of Slay The Spire and At The Gates. Likewise, Battlefleet Gothic: Armada 2 warps from the Immaterium. The second episode of Life is Strange 2 also arrives. Oh, and in case you haven't heard, a certain remake will also launch — Resident Evil 2. We'll see you there.
---
Note: Release dates listed are for North America.