Last year, Sega revealed a new entry in the Phantasy Star Online 2 series was in development. Now, the developer has revealed the Phantasy Star Online 2: New Genesis global closed beta will be taking place from May 14 to 16. Players can already register for the closed beta through the Xbox Insider Hub. PC players will need to download the Xbox Insider Hub through the Microsoft Store.
Along with the date announcement, Sega has also launched a new website for the closed beta. You can keep an eye on it for additional information about the upcoming test.
The Phantasy Star Online 2: New Genesis closed beta will test game progression systems like character creation, character actions, combat, quests, and so on. It will also serve as a stress test for the game's servers and a way to uncover any issues that only occur in a multiplayer environment. Players will also be given a wallet of in-game currencies to spend during the closed beta. This will allow the developers to test these systems as well.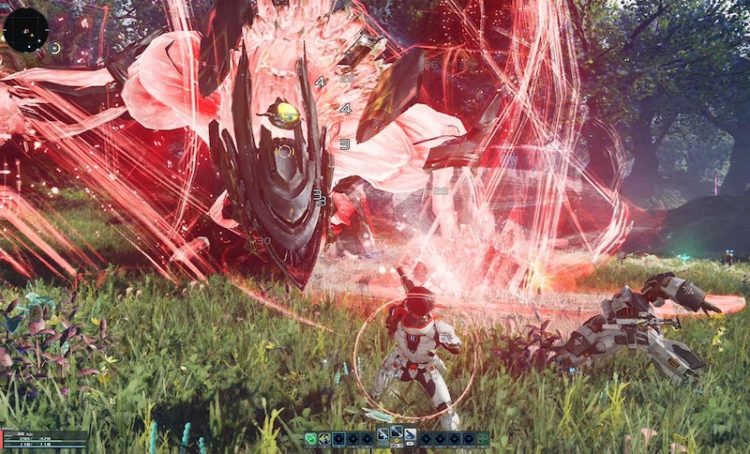 Many years have passed
Phantasy Star Online 2: New Genesis takes place a thousand years after the events of PSO2. This jump forward in time also serves as an excellent opportunity for Sega to upgrade PSO2's look. Don't forget, the game was originally released back in 2012. New Genesis will also receive massive improvements and changes to the gameplay.
For those who love PSO2 and don't want to travel to the future, you don't need to worry about the game you love disappearing. Sega will continue to support both versions of the game. You'll even be able to use the same character in both versions. However, systems and mechanics that don't exist in PSO2 will be disabled when New Genesis characters travel back in time.
With New Genesis, players will also be able to customize their characters more than ever before with what Sega describes as the ultimate character creation. Just don't spend the entire beta test creating and trying to name your character.