The hotly anticipated, oft-in-dire-straits open-world Star Wars game has been officially canceled by Electronic Arts. Codenamed "Orca," the game would have seen an expanded universe where one could play as a scoundrel or bounty hunter, exploring vast planets, and working with various factions from Star Wars lore. A report by Kotaku mentions that EA decided to put the kibosh on the project after determining that they needed a simpler, smaller-scale game that would be released before Orca. This smaller-scale Star Wars game will allegedly release some time in late 2020, which should coincide with the next generation of consoles hitting the market.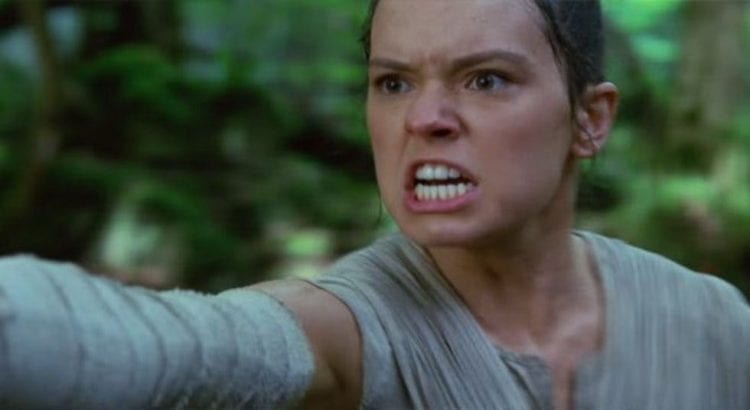 Bringing Balance To The Force Battlefront
Given how the Star Wars Battlefront 2 controversy in 2017 left many disappointed, people are no doubt waiting for a game that will knock it out of the park (or the galaxy, even). Long-standing rumors, from the open-world Orca project to Project Ragtag — a canceled action-adventure game led by Uncharted director Amy Hennig — were faint glimmers of hope for many fans. In a way, it's simply having a Star Wars game that has the potential to be really good and beyond expectations.
It's worth noting that Hennig's plans ended abruptly when EA closed down its subsidiary Visceral Games, which was working on Ragtag. EA Vancouver picked up the pieces from Visceral Games, rebooting said project into the now-defunct Orca.
But Fans need not worry, since there are still be more Star Wars games in store. Titanfall creator Respawn Entertainment is working on Jedi: Fallen Order, which is expected to release this holiday season. Additionally, a smaller-scale replacement to Project Orca is headed for a 2020 launch. Meanwhile, the full-scale Orca open-world adventure might still go back in development after the smaller project is complete.
Given that EA's exclusive deal with Disney in making Star Wars games ends in 2023, we still have roughly five years to look forward to. Get to stepping, EA, so we can get those games without having to go to a galaxy far, far away. Well, minus the sense of pride and accomplishment, of course. That, or Disney could, jokingly, have Devolver Digital at the helm:
Résumé attached: https://t.co/JiW78DuvNB

— Devolver Digital (@devolverdigital) January 16, 2019