Sony has been making some clear moves to benefit from the massive PC market. Over the course of the year, a handful of PlayStation exclusives, such as Horizon Zero Dawn, have made the jump. With more games planned, the company has apparently created a PlayStation PC publishing label to handle the ports.
As spotted by VGC, Sony created the label back in April. It was mentioned in a Corporation Wiki listing, but has gone unnoticed. Following the creation of the label, we saw the release of both Horizon and Days Gone on PC. And there's even more on the way. How many games will make the jump is still a secret known only to Sony. But the company's president, Jim Ryan, said "a whole slate" of PlayStation games are planned to be ported on PC. This was revealed in February this year, and since then Sony has announced that both Uncharted: Legacy of Thieves and God of War are on the way.
The PlayStation PC publishing label show's the company's commitment to its newfound desire to increase its games' reach, but Sony is still a console company. Herman Hulst, the head of PlayStation Studios, said in June that the company does "value PC gamers," and will "look at the right times to launch each game." However, Sony will remain a console company first and foremost, releasing its biggest and best games on the PlayStation brand before considering other platforms.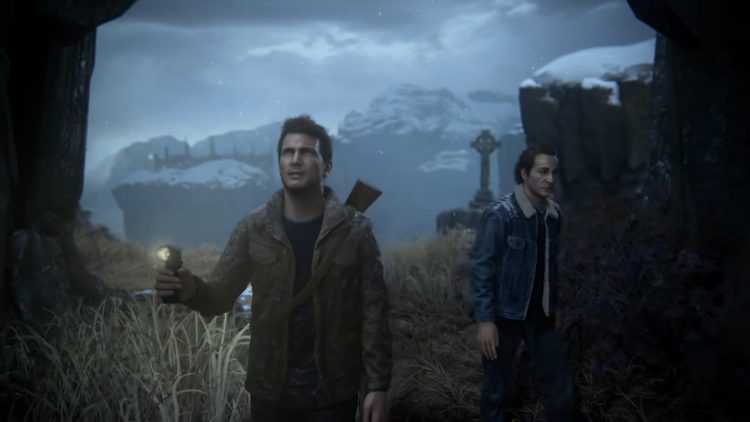 The best games getting the best treatment
Still, having games like God of War and Uncharted on PC at last is nothing to sneeze at. At least one developer, Santa Monica Studios, seems aware that bringing PlayStation exclusives over will yield some tasty results. When it announced the God of War PC port, Santa Monica wrote that its goal was to "highlight the exceptional content the team created and leverage the powerful hardware that the platform offers to create a uniquely breathtaking and high-performance version of the game." Those are powerful words, especially considering that God of War, first on PlayStation 4, was upgraded to an enhanced version on PlayStation 5.
We're likely to hear of more former exclusives getting ports under the PlayStation PC publishing label. There are already rumors swirling around that Sackboy is on his way. Considering the last game, Sackboy: A Big Adventure, came out nearly a year ago, the timing feels right.