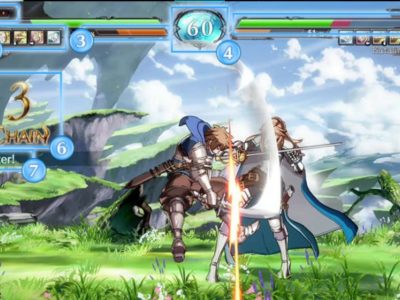 Features
Have competitive gaming friends? These are the games you want to have in your library.
News
The first Age of Empires II: Definitive Edition updates fixes most of the games problems. There's also some balance changes to certain civilizations. ...
News
After waiting for what seems like an eternity, Age of Empires fans will finally see a glimpse of the newest game tomorrow.