News
An interview with a creative director suggest that Age of Mythology may receive a Definitive Edition in the future.
News
This weekend will provide a decent chance to stock up on re-issued version of classic stategy titles like Age of Mythology: Extended Edition ...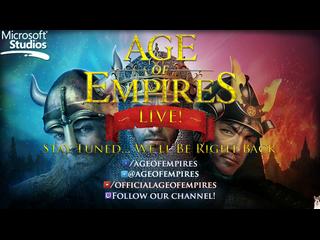 News
In my perfect version of 2014, all news about games coming to Steam would be delivered by a glove-puppet sheep on Twitch.tv. For ...