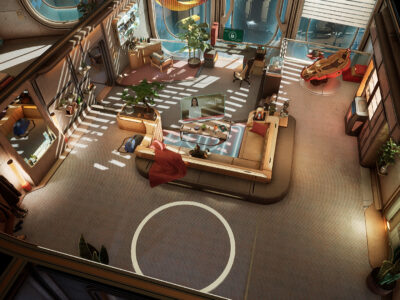 Reviews
Is being a virtual sleuth in Gamedec worth your while? Find out in our official review.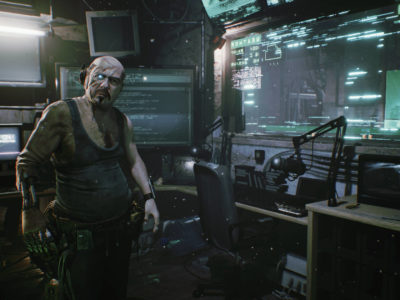 Previews
With its revamped scares and style, Observer: System Redux is a solid horror game made better.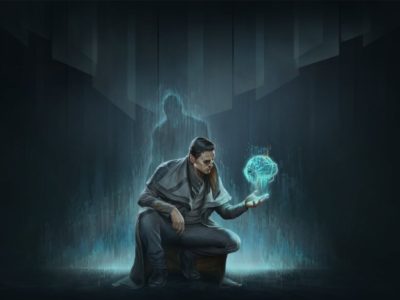 News
Step into the shoes of a cyber-sleuth, solving crimes and making choices in the virtual worlds of the future. Gamedec will arrive in ...