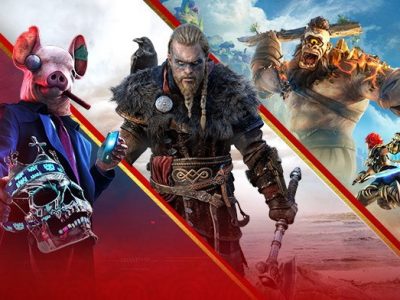 News
Ubisoft Lunar Sale begins, offering a free game to pick up this week.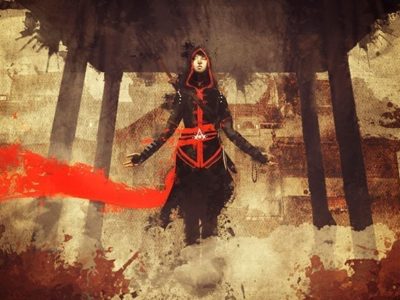 News
The Ubisoft Store is hosting its Lunar New Year sale from February 1-11, and it's giving away Assassin's Creed Chronicles: China for free.
Reviews
Despite all the hiding inside crowds and skulking about, Assassin's Creed has only ever been tangentially about stealth. Whistling at people from inside ...