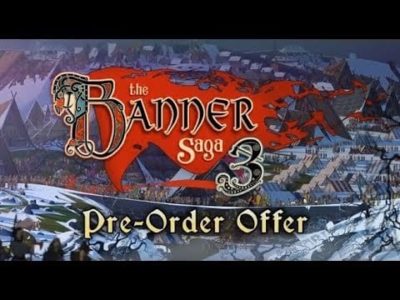 News
The Viking saga continues and multiple version will be available when it launches in July.
News
The third (and final) part of Stoic's nightmarish Viking road-trip, The Banner Saga 3, is now fully funded on Kickstarter.
News
Stoic are back with the final game in the strategy series and they're going it alone.