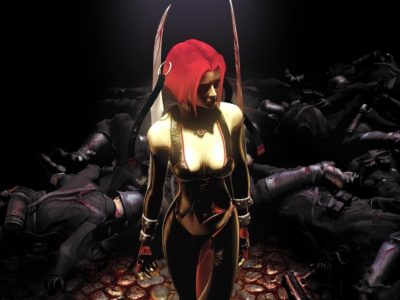 News
The original two BloodRayne games are coming to PC later this month as remasters dubbed the "Terminal Cut."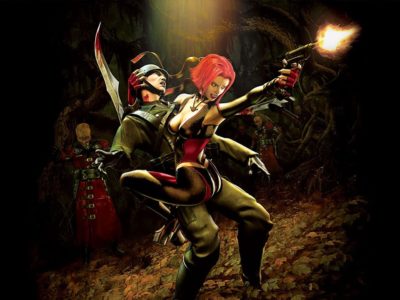 News
BloodRayne is under new ownership, and that will see improvements made to the orignial games, as well as potential new entries.
News
BloodRayne: Betrayal was released in 2011 on PSN and XBLA and now will be out on Steam on April 30th. The port is being ...