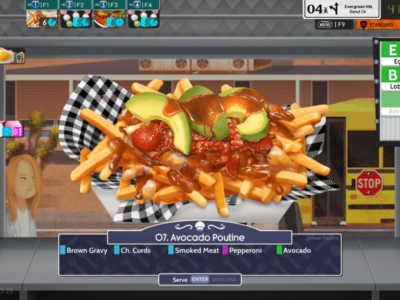 Previews
Is the third Cook, Serve, Delicious looking scrumptious? Or does it need more time in the oven?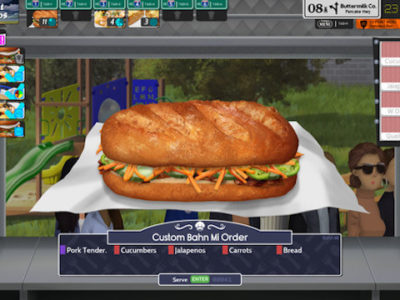 News
We hope you're hungry, because Cook, Serve, Delicious! 3?! is about to serve up a smorgasbord of new dishes to master on Early ...
News
In Cook Serve Delicious 3, you will hit the road, traveling across a war-torn America in the year 2042.