Features
Cakes and Cookies adds a lot of new content and an entirely new focus to Cooking Simulator.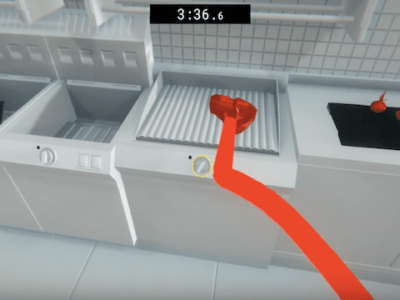 News
Things are really heating up with the SUPERHOT Cooking Simulator limited edition bundle, going for a low price on Steam. It's super...hot?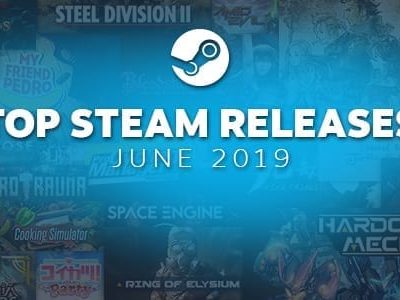 News
It can sometimes be hard to keep up with every release. It's even harder to know what games to pay attention to and ...