News
Swing through a retrowave world when Cyber Hook launches later this month.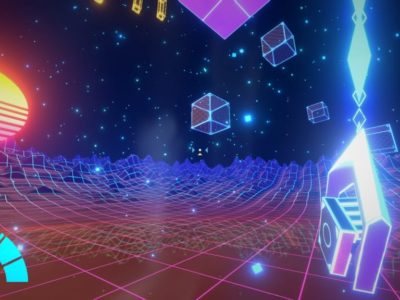 Previews
Is Cyber Hook shaping up to be a fun, first-person swinger? Or is there still a lot of work that needs to be ...
News
Swing through more than 70 levels blasting enemies with a finger gun.