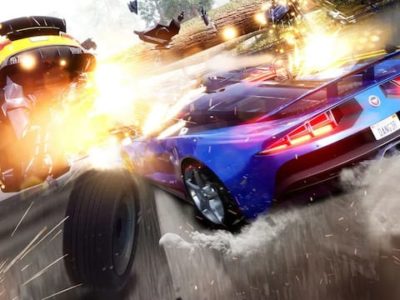 News
Ready to hit the road again? Three Fields Entertainment returns with the Burnout-inspired Dangerous Driving 2, releasing later this year.
Reviews
Are you ready to crash, drift, and drive dangerously?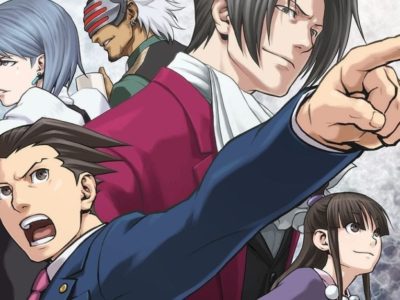 Features
The Phoenix Wright: Ace Attorney Trilogy, Shovel Knight expansions, Dangerous Driving and more are this week's PC game releases.