Features
Have friends on the PS4? Here's a list of games PC owners can play with others rocking the PlayStation.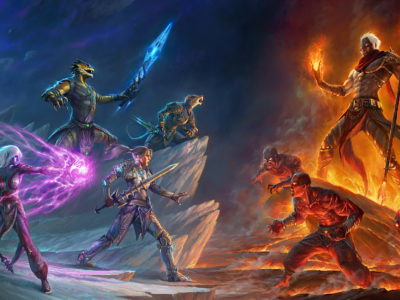 News
Daybreak creates three new studios to focus on its major franchises.
News
DC Universe Online heads into the ocean depths with new Atlantis expansion jam packed with solo and open world missions plus extras.