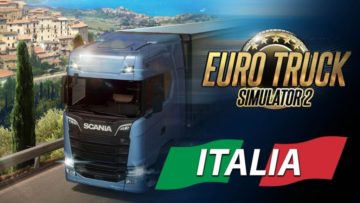 Ciao! Get a taste of Italy next week when the new DLC launches.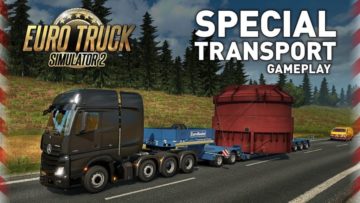 Shift big loads on roads with the new upcoming DLC from SCS.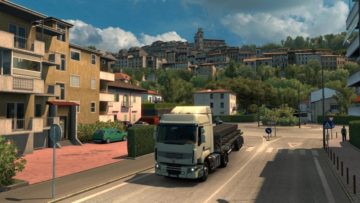 SCS will be taking all drivers to Italy later this year.
Euro Truck Simulator 2 goes French next week with the release of the "Vive La France!" expansion. This new update will add a new large map expansion taking truckers into the French outdoors and will include famous landmarks, industrial areas and "complex intersections and interchanges" inspired by real locations. The update connects to the rest of Europe. … Read moreEuro Truck Simulator 2 getting France DLC next week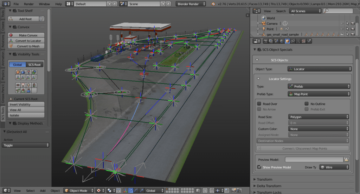 New mod tools released to encourage more mods for the trucking some.
SCS Software are quite pleased with their Euro Truck Simulator 2 version of Oslo, which they say is "possibly the largest city we have built so far". It's part of the upcoming (date still to be announced) Scandinavia DLC for the game, which will allow drivers to make deliveries all over that part of Europe. … Read moreEuro Truck Simulator 2 traffics some Oslo images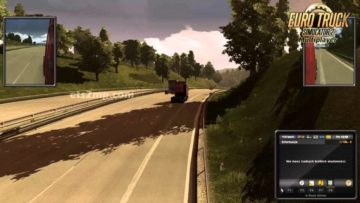 That's the wonderful thing about PC gaming, there's always someone who's willing to take a game and try to add features and improve on the original version if possible. The popular truck simulator Euro Truck Simulator 2 is getting the mod treatment through a new multiplayer mod that that's being developed mod maker ETS2MP. Today he released … Read moreEuro Truck Simulator 2 mod adds multiplayer
Thanks to the curious lure of Euro Truck Simulator 2, many of us out there have learned the virtual skills of a Heavy Goods Vehicle (HGV) driver. But, asks Excalibur Publishing with its new contest, could you do it for real? Yes, that's right, if you're over the age of 18 (sorry kids) and reside … Read moreLive the HGV driving dream with this Euro Truck Sim 2 contest