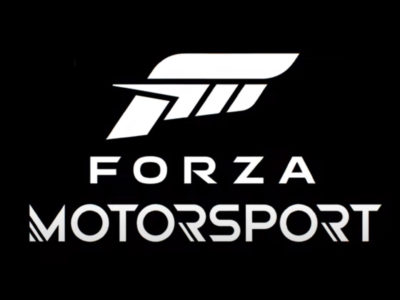 News
Microsoft has revealed details on the next Forza Motorsport. Say bye to numbers and hello to updates.
News
As of last year, I fell in love with Forza. I've known about the franchise for several years, but I never got the ...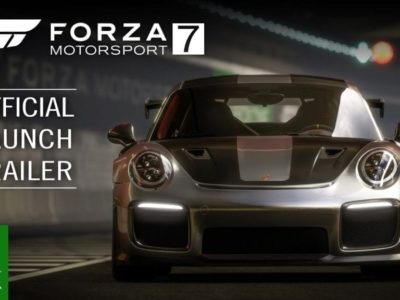 News
I was at EGX 2017 last week and as a racing game fan, it was the perfect opportunity to try out all the ...