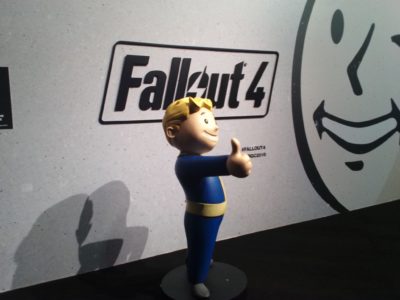 News
Paul shares some pics from this year's show in Cologne.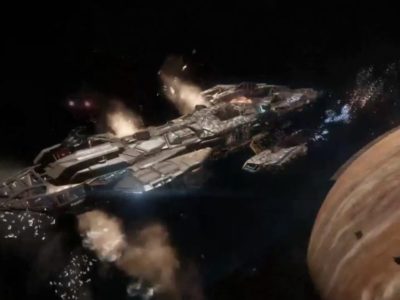 Features
Socialising, Star Marine, and multi-crew Arena Commander 2.0 antics, all demoed at Star Citizen's Gamescom event.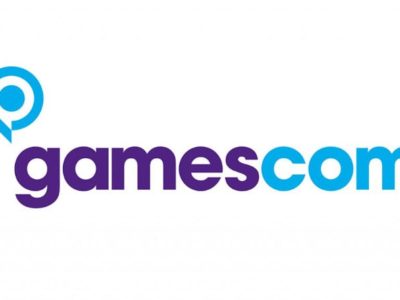 Features
Who's going to be streaming their Gamescom events? When? And will they actually be about PC stuff? PC Invasion can answer that.