Hardware
If you're desperate to upgrade your GPU, Nvidia is reportedly set to bring back the 2060.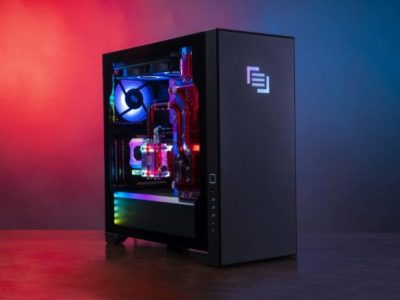 Hardware
The Maingear VYBE doesn't cost a whole lot, but it offers enough performance to play the latest games at high settings.
News
Nvidia kicked off CES 2019 with a slew of announcements, including the reveal of the RTX 2060 cards.