News
Goldhawk Interactive's Kickstarter has been a roaring success.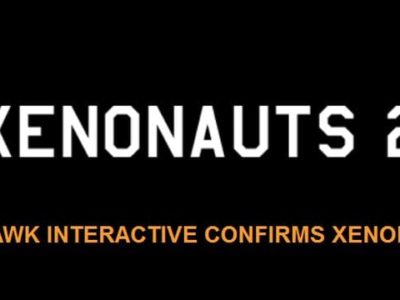 News
It's a bountiful time for XCOM and XCOM-like productions, as Xenonauts 2 is confirmed to be in development.
News
XCOM remake/spiritual successor Xenonauts has been in development for what seems like forever, but now it's out. It's out! You can buy it, ...