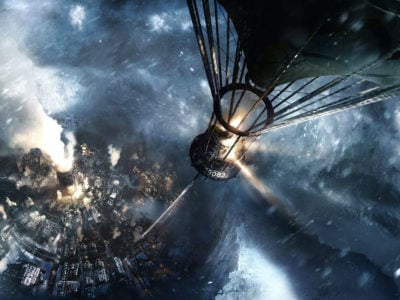 News
The Humble Choice February 2020 picks are here. Subscribers can choose among Frostpunk, Pathfinder: Kingmaker, Okami HD, and more.
News
The Humble Choice selections for January 2020 include Shadow of War, Street Fighter V, Bad North, Dirt Rally 2.0, Graveyard Keeper, and more.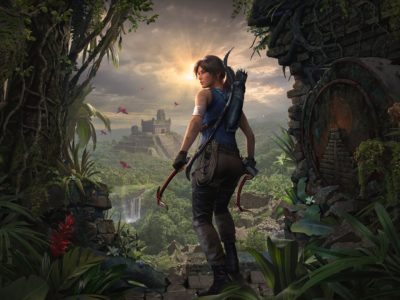 News
Humble Choice has officially replaced Humble Monthly, and the first list of games is available to download.