Indie Royale
Ask Questions and Help other Indie Royale gamers
Latest Indie Royale Updates
---
June 5, 2015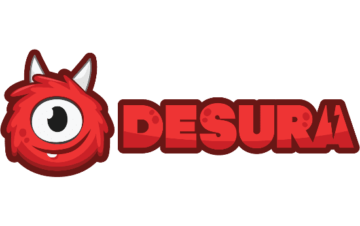 Time to back up your DRM-free Desura game collection.
---
October 16, 2013
Not every indie bundle can give you the opportunity to date pigeons, unfortunately. Indie Royale have discovered this to their cost, as their latest bundle – the Birthday Bundle – is sadly lacking in romantic…
---
July 24, 2012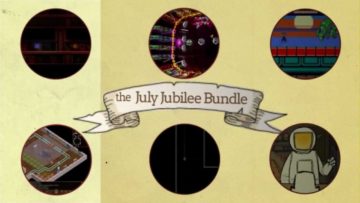 If you have any money left over from the Steam summer sale and have a taste for old school RPGs, you could do worse than take a look at the Indie Royale 'July Jubilee' bundle….
---