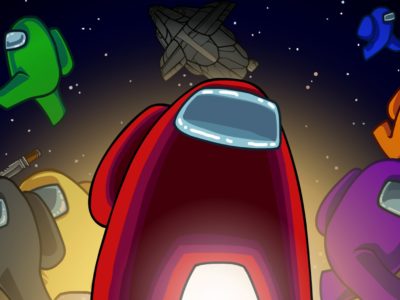 News
The smash hit is free this week. Here's how to get it and what's included.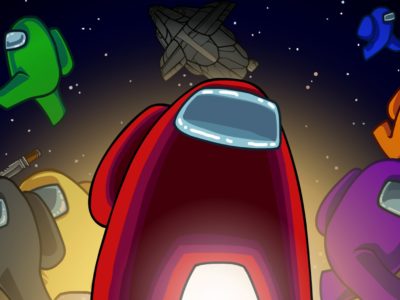 Guides
In Among Us, you are able to customize your character and change your display name to keep your identity hidden.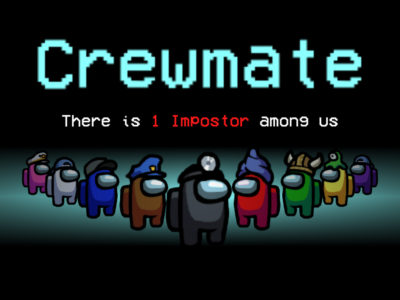 News
When you host a lobby, there are various in-game settings you can change, rather than playing on default.