News
The My Hero One's Justice gang is back for more, with the sequel bringing new characters and features this March.
Features
Super-powered anime heroes make the jump to PC, but is this version of My Hero One's Justice the work of villains, or a ...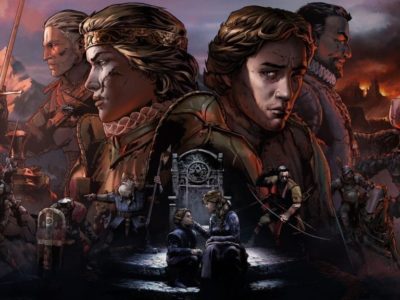 Features
This week's PC game releases should just be called The Witcher Week since we'll have Gwent and Thronebreaker, both spinoffs set in the ...