News
Raz and crew are coming to Xbox Game Pass day one, and Humankind is playable starting today.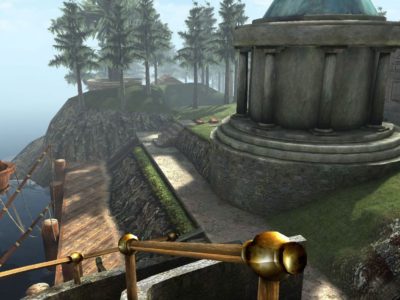 News
The classics are getting a makeover to celebrate 25 years since the first game released.
News
If your old enough, and sadly I am, then you'll remember the classic adventures Myst and Riven from Cyan which were fantastic adventures at ...