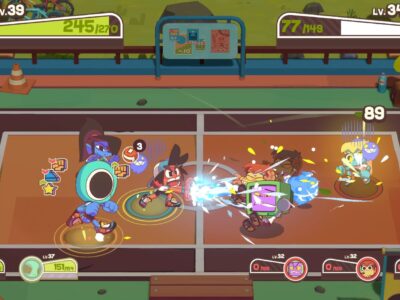 Interviews
Discover what inspired Dodgeball Academia, the art style, and more in this interview with the co-founder of Pocket Trap.
Reviews
Fast-paced battles and character building combine to create a superpowered sports manga.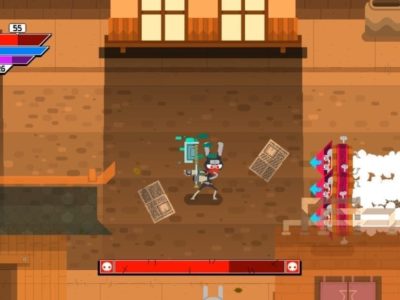 Thirty-one years ago a man was born. That man liked bunnies and foxes and ninjas, and as luck would have it, carrots was ...