News
Get ready for some JRPG goodness as Suikoden successor Eiyuden Chronicle gets crowdfunded and then some.
News
Eiyuden Chronicles: Hundred Heroes will be coming to PC and consoles as its Kickstarter achieved the funding goal almost instantly.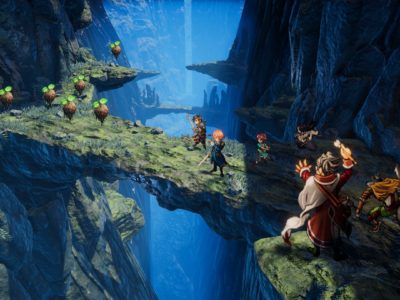 News
Dreams really do come true. Former core members of the Suikoden series are making a new JRPG in Eiyuden Chronicle: Hundred Heroes.