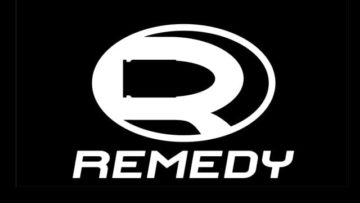 505 Games are stumping up a load of cash for this new title.
Unless this is all part of some elaborate meta-level Alternate Reality Game, Remedy's hints at a new game were actually just a recruitment drive.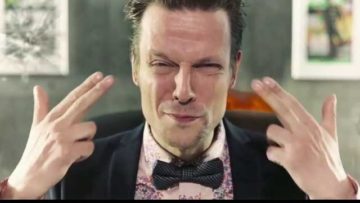 Remedy posted a video this afternoon to tease a new game announcement.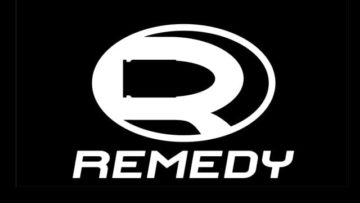 Not exactly the announcement you might have expected from Remedy, but it should prove a nice earner for the studio.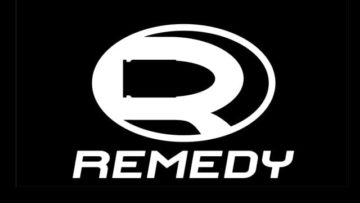 With Quantum Break now out, Remedy has moved on to new projects splitting the studio into two development teams for unannounced titles.