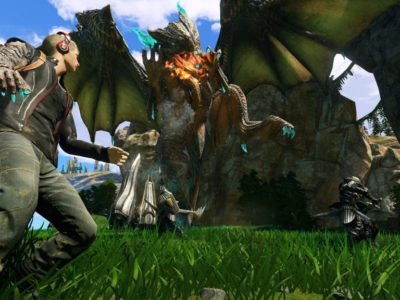 News
Scalebound, originally an Xbox One exclusive (but subsequently an upcoming PC release too), has gone missing from Microsoft's Xbox site.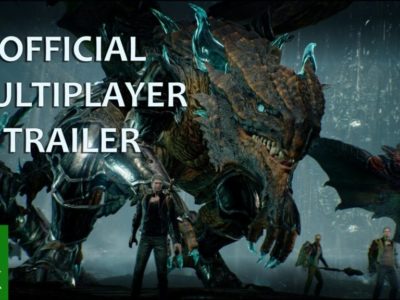 News
PlatinumGames' Scalebound will be heading to Windows 10 in 2017.
News
Microsoft started out classy, with head honcho Phil Spencer naming Sony and Nintendo, and pointing out they were all united in the goal ...