News
The producer also talks about his career and gives advice during the same interview.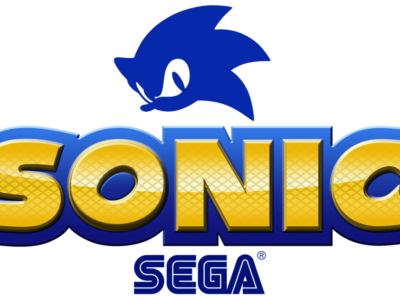 News
Sega has revealed its London offices have been hit with an unrevealed number of layoffs. Those laid off came from the studio's Sonic ...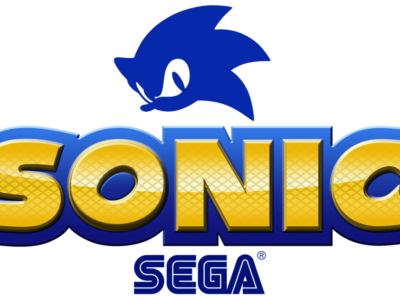 News
It appears that Sega are bringing Sonic to the PlayStation 4 and Xbox One based on a sign they had at the Nuremberg ...