News
The previously revealed News Hub undergoes some major changes ahead of a proper launch.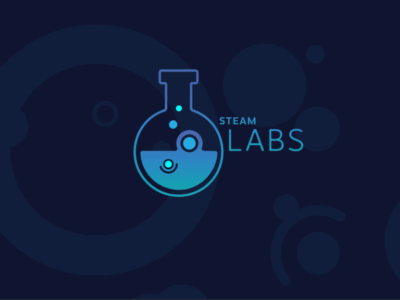 News
Check out the two latest additons to Steam Labs and participate in the public testing.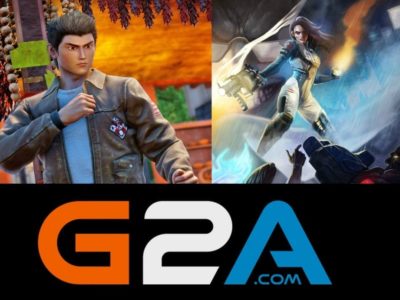 Features
It's been a crazy week in the world of PC gaming. Get caught up with all the important news right here!