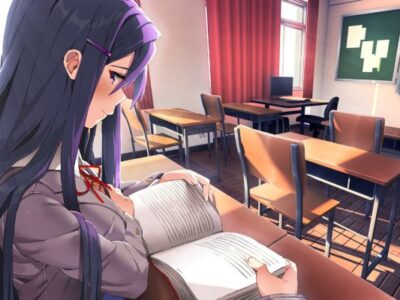 Interviews
Dan Salvato talks with us about creating the world of DDLC, the fans, and creating characters that feel human.
Previews
Is this updated version of the indie psychological horror masterpiece worth your time and money?
News
Dan Salvato revealed on Twitter that Doki Doki Literature Club Plus will release on June 30.