News
Adventure game fans, take note: the sci-fi and African-inspired Beautiful Desolation has launched on both Steam and GOG.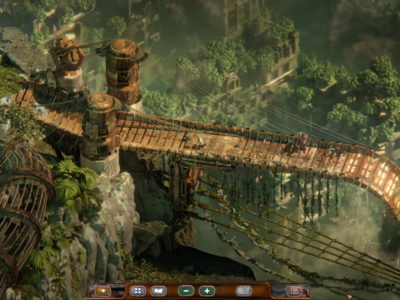 News
The third isometric point-and-click adventure title from The Brotherhood, Beautiful Desolation, has just received its launch date.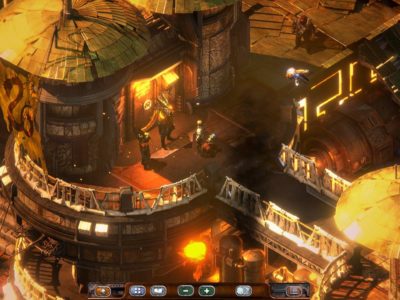 News
It may have taken the two-man development team three years to put together, but The Brotherhood has confirmed Beautiful Desolation will release later ...