Features
Archived coverage from the Game Awards 2017. Every PC-relevant announcement and trailer is right here.
News
If you fancy getting a bit of money off (most of) the Game Awards 2017 nominees, Steam has a sale on right now.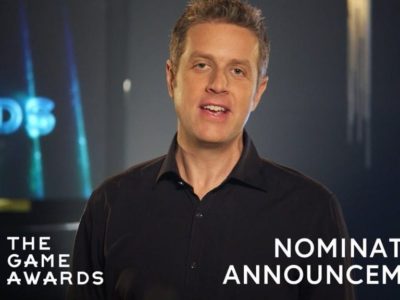 News
If you find yourself with nothing better to do on the evening of 7 December, then you may well be watching The Game ...