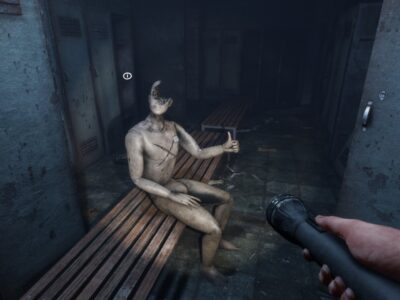 Reviews
In Sound Mind is a first-person horror game about helping people come to terms with the truth.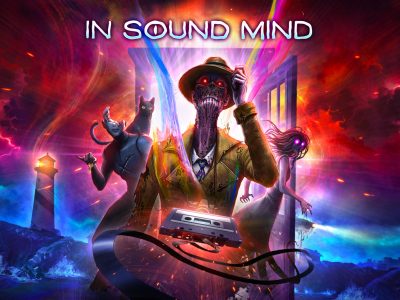 Features
We take a look at We Create Stuff's newest horror game and traverse the psyches of troubled souls.
News
You can see if you're In Sound Mind with a newly released demo on Steam.