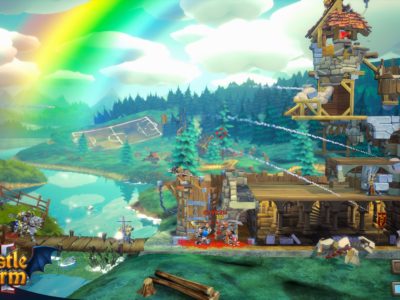 News
Have fun storming the castle, with the CastleStorm 2 demo available right now.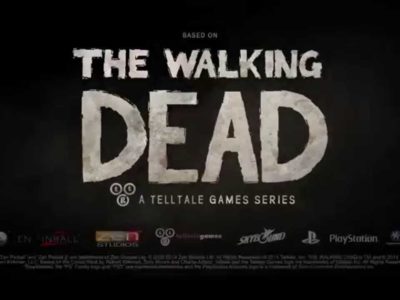 News
It's the most unexpected news of the day, not that it's unwelcome. Telltale Games has revealed that they have worked with Zen Games ...
Reviews
It's fair to say I have a history with rhythm-action games. I rapped COOL with Parappa the Rapper, ruined my legs with Dance ...