For the longest time, Spyro the Dragon was a platform mascot for the Sony PlayStation. Over the years, though, the purple dragon has traveled over to various other consoles outside the Sony ecosystem. It wasn't until recent times that Spyro made his presence known on the PC platform. And, for fans like me who grew up playing consoles, it was a nice surprise to have the original Spyro trilogy make its way to the modern age. This reimagining of sorts was also a way to tap into that nostalgia factor for fans of yesteryear. That might also be the reason that there's a US$424.99 statue available to purchase – though, in this case, it's with the hopes of tapping into your inner child's adult wallet.
What does a $425 statue of a purple dragon look like?
There are two options to choose from when it comes to the Spyro: Reignited Trilogy statues. Both the standard and limited editions boast the same price point, that being US$424.99. It looks like there are financing options if you can't afford to foot the bill right away. You can pay over the course of 11 months.
Standard Edition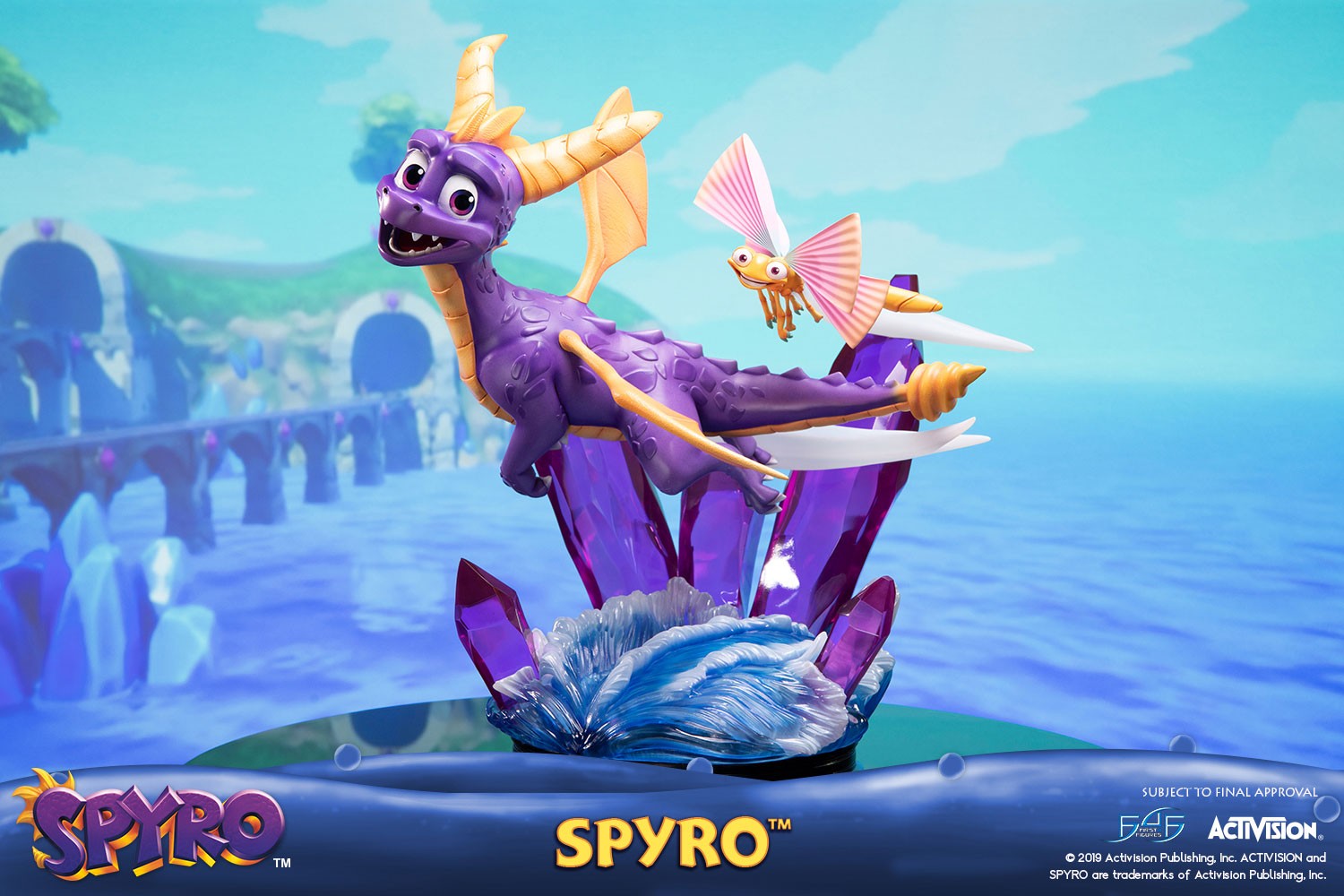 Limited Edition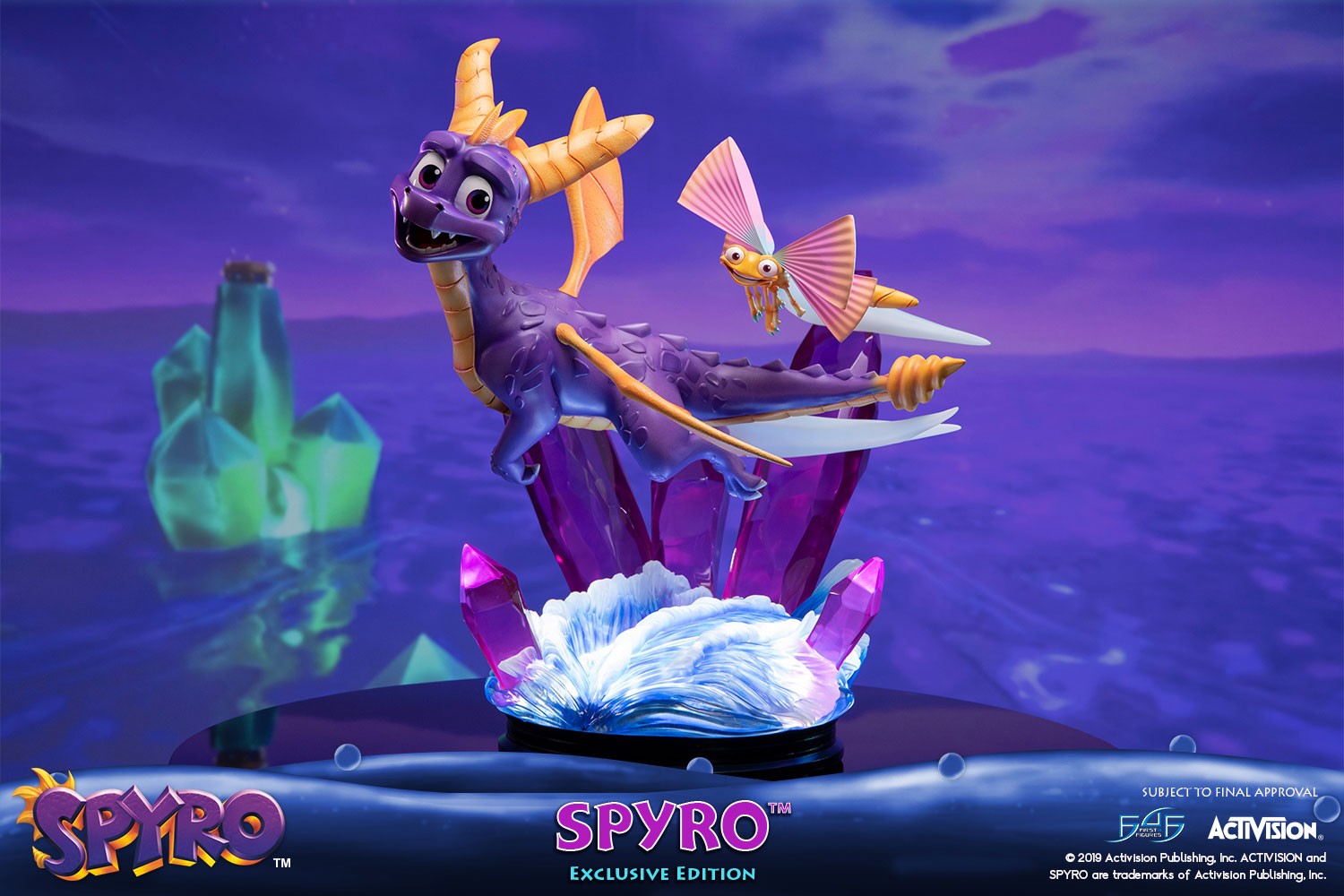 Hopefully, during that time, you won't have any extreme cases of buyer's remorse. If you do, you're already in for the long haul to be the proud owner of this massive purple figure that will sit nicely on a shelf somewhere.
If you were wanting to know more about the Spyro Reignited Trilogy, you can check out our full review here. And, if you were looking to empty the contents of your wallet, visit the First 4 Figures. There isn't a clear release date at this time for this figurine. However, the details note that it will release in "Q4 2020." So, get to mowing those laws, shoveling snow, and/or selling off your plasma.