Thief Simulator VR edition entered early access late last year, via the Steam Early Access program. The preview allowed players to go hands on and shape development on Thief Simulator VR ahead of launch. Developer GameBoom VR has now detailed the changes made during early access, along with the release date for the full game.
First off, the full version of Thief Simulator VR launches November 5. To celebrate, the team has put together a launch trailer showcasing the missions, locations and other features that have been added during the game's early access phase. The full version will contain three large neighborhood locations to explore, a new tutorial segment for players to get to grips with the VR mechanics and some atmospheric weather changes coming to the VR iteration of Thief Simulator.
Alongside these new launch details, the team noted a bunch of features that came about through early access player feedback. These include the look of the inventory, the opportunity to buy and decorate a player house, improved tutorials, a new vehicle and "149" minor changes to the core gameplay of Thief Simulator VR.
Popular foundations
The original Thief Simulator has gained a bit of a cult following. The game has over 8,000 Steam reviews, sitting at a very positive reception from Steam players. The game essentially provides open playgrounds for players to nick things in, whilst sneaking around and completing other objectives. Think Hitman without the bald bloke and all the assassinations and whatnot.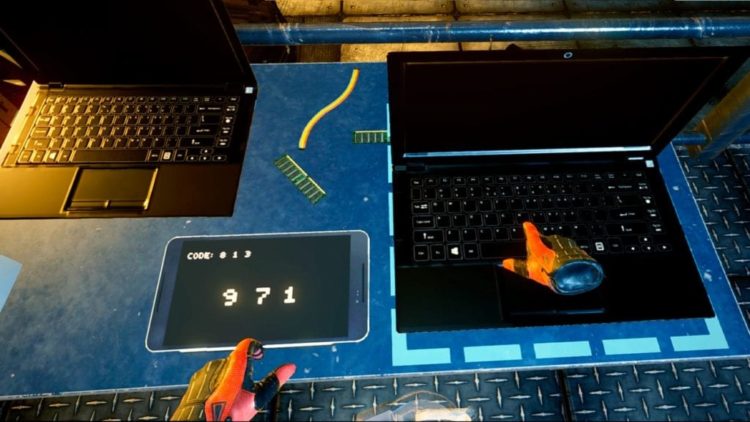 While players cite bugs and glitches as the core game's weakness, a translation to VR could be a solid move. Virtual Reality will provide even more thieving thrills for players, enhancing the game's core strengths. Hopefully, developer GameBoom VR can iron out the issues that plague the main game and make Thief Simulator VR a smoother robbing experience.
Thief Simulator VR launches November 5 on Steam.