WRC 9 arrives in just under a month, with developer Kylotonn building on last year's WRC 8. Improvements to handling physics, performance, and visuals were noticeable in our recent preview build, with the team pulling out all the stops before the license moves over to Codemasters. It's not just improvement though, as WRC 9 is getting some brand new rally stages, including the return of Rally Japan.
Making a return for the first time in almost a decade, a new round of rally racing is coming to WRC 9. Rally Japan pits players against the sharp mountain climbs and dense forests of Japan, in the Aichi and Gifu districts. These locations also host this season's real life WRC finale in November. Developer Kylotonn says that Rally Japan will feature narrow asphalt roads, aggressive corners, and a lush environment, which will affect player visibility.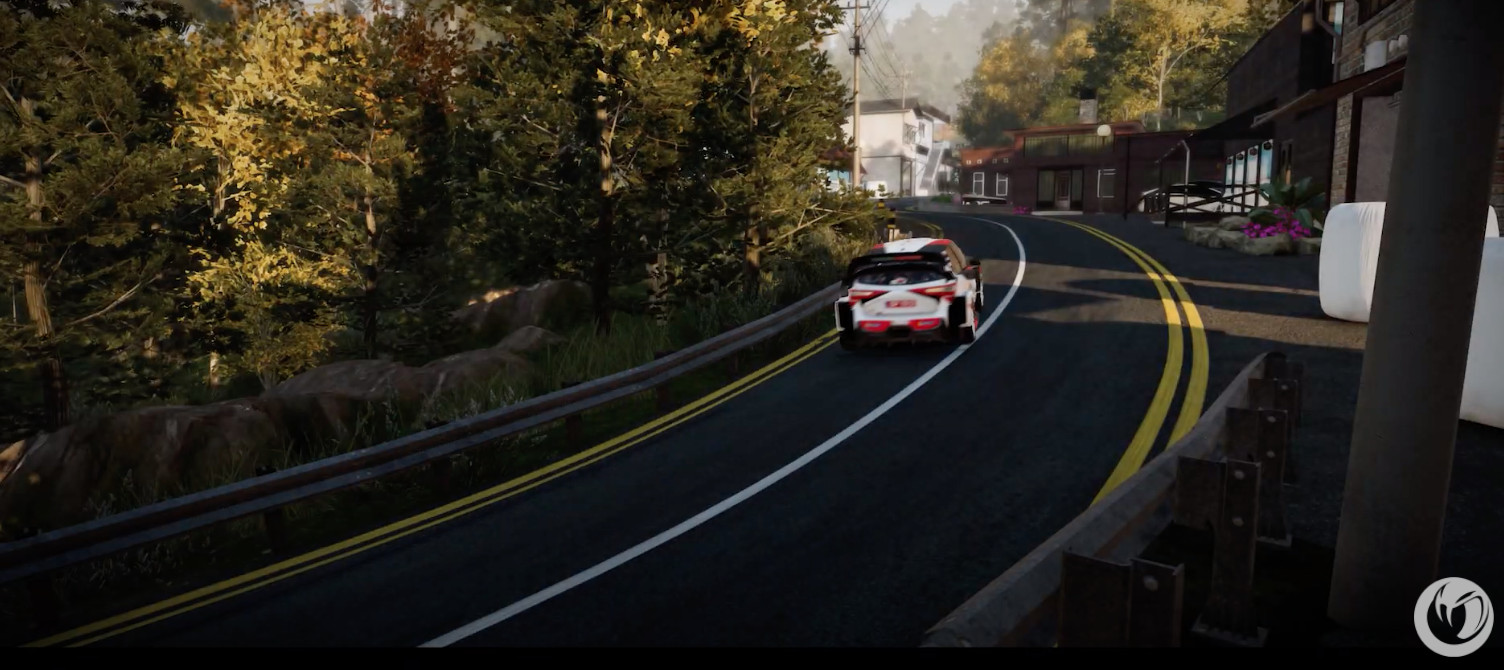 The Going Back to Japan trailer showcases the returning location ahead of the game's September launch. It shows a solo rally stage effort as the sun sets, and it looks quite good in motion. Dynamic weather affects take hold as the stage progresses, and slippery asphalt looks like a solid challenge for the stage's finale. Rally Japan looks like it'll provide a good amount of variety throughout the stage. The clip showcases all the different landscapes and terrain noted by the development team.
The beginning of the end
While it's great to see forgotten locations make their return to WRC, this year marks the beginning of the end for the current development team. DiRT creators Codemasters recently signed a deal with the WRC to begin developing licensed titles from 2023. So while we should see a few more entries from Kylotonn, Codemasters will soon take the reins.
WRC 9 launches on PC via the Epic Games Store on September 3. Next-gen versions and a Nintendo Switch release arrive at a later date.