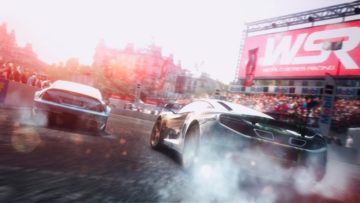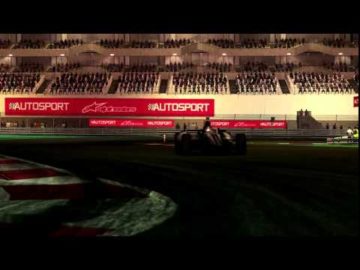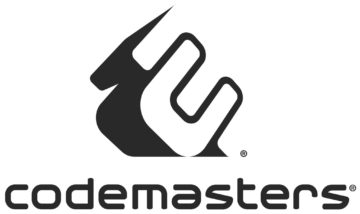 A new racing IP is in the works at Evolution.
Codemasters' Dirt Rally has left the Early Access garage, so Matt takes it out on the PC Invasion Review Course.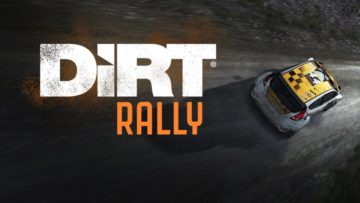 DiRT is a series popular with hardcore rally enthusiasts and a more casual audience. With DiRT Rally, Codemasters have taken things back to basics.