Yakuza Kiwami 2, a remake of the second game in the series, is coming to Xbox Game Pass for PC on July 30. The title joins the previously mentioned Yakuza 0 and Yakuza Kiwami, a (you guessed it) remake of the original game that are also both available on Xbox Game Pass.
Both Kiwami games are built on the same engine that was used for Yakuza 6: The Song of Life. Kiwami 2 directly follows the events of the first game, and features some of the strongest narrative elements in the series. We reviewed Yakuza Kiwami 2 when it landed on PC last year in May. While it got a little distracted at times, it was still a good game with plenty of the usual twists and turns.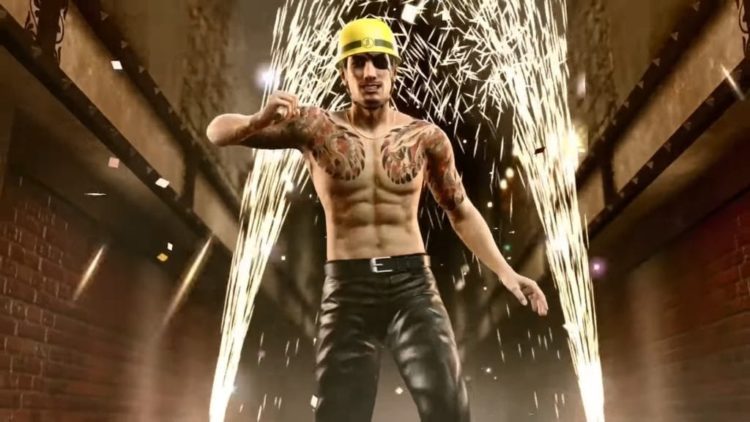 If you aren't already playing the Yakuza series of games, then let me be the first to tell you that you should change that immediately. Starting off with a poorly received dubbed version of the first game on PS2 in 2005, the series seemed doomed to the bin of obscurity for the rest of time.
Time to fight shirtless on top of a tower… again
Thanks to Let's Plays and the smart decision on Sega's part to bring Yakuza 0 to the West, the series has been in a renaissance previously unheard of before in the gaming industry. So much so that Sega is sometimes jokingly referred to as "the Sonic and Yakuza company." The next entry in the series, Like a Dragon, releases later this year. But now is the perfect time to catch up with the earlier entries in the series.
Yakuza 3, 4, and 5 are not Xbox Game Pass, however. At least not yet anyway. Considering that the latest entry, Like a Dragon, is planned for an Xbox Series X and Xbox One simultaneous release later this year, it would not surprise me in the slightest if the other games in the series end up joining the service at some point in the near future.