In a recent livestream, Sega's chief creative officer Toshihiro Nagoshi announced a new IP coming from the Yakuza studio. The team will be announcing their new title at an unspecified date sometime during September. He stressed how this game is a new IP and will be completely different for the studio in terms of gameplay. Nagoshi said the game has been in development for about three years.
Although Nagoshi did not specify a date for the reveal, there are hints to when it could be. The Tokyo Game Show is taking place from the 19th to the 23rd of next month. Major video game companies are expected to be there revealing titles and information on their games. Due to its significance to Japanese gamers, this new IP is speculated to be shown off here. Hearing that the team has a chance to make a different kind of game is exciting news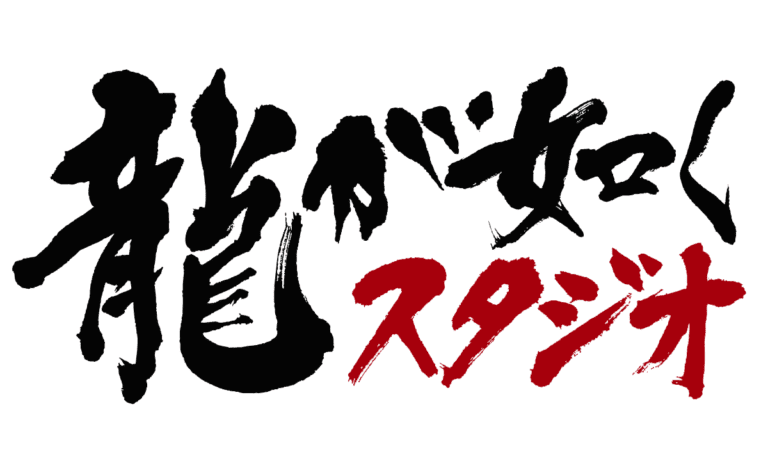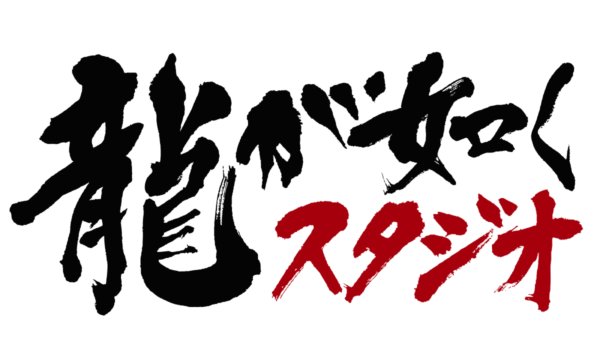 What things lie in wait
The studio is more than capable of coming up with something completely different, although they don't often get the chance. Founded on August 31, 2011, Yakuza Studios has steadily been working almost exclusively on the Yakuza series starting from the third title. The only deviation they've had was in Binary Domain in 2012. Moving away from the Yakuza template, Binary Domain was an incredibly solid third-person cover shooter with some interesting story beats. They were also able to make Fist of the North Star: Lost Paradise earlier this year, but that ended up just being Yakuza with another skin.
Whatever genre of game they decide to pump out, the Ryu Ga Gotoku Studios team is capable of producing quality. The team fills their games with variety and stupidly precise attention to detail. If they apply the same amount of care to this new IP, it's something to be excited for. This will be a title to keep an ear out for during September.