Remedy Entertainment has earned 2.5 million Euros in royalties for games it has previously released. According to the report by Global Newswire today, the developer plans on using the one-time royalty income to "invest in developing new games." Along with the royalties, publishing rights for Alan Wake have reverted to Remedy Entertainment.
Does this mean we may actually see an Alan Wake 2 in the future? Well, probably not, sadly. The company was working on the sequel for its supernatural, narrative-focus game some years back. According to Thomas Puha, director of communications at Remedy Games, in an interview with VG247, the game "just didn't pan out." Even though the company now fully owns the rights, the likelihood of returning to Bright Falls is looking dim.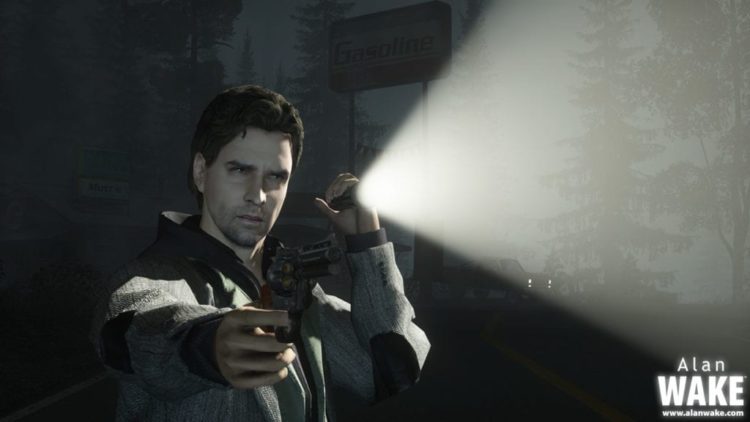 Assuming direct Control
Instead, Remedy is fousing on its current project, Control — as well as Crossfire. The developer is hoping to see a good return on Control. That is, barring previous mistakes it made with the disappointing Quantum Break. The teams is betting on Control's possible franchise potential, Puha mentioned in the aforementioned interview.
"We spent all that time creating the world and everything, and when you only do it for one game, it's just a lot of work. We've got nothing against sequels, so definitely Control is something that we want to be working on in the future. But of course, the first game has to be as good as it can to even build that platform that we can make more, so that's what we're focused on."
With the royalty income in the bank, Remedy is looking far into its future. Beyond Control and Crossfire, Puha said there's a third project in the works. It's being developed by a small team called "Vanguard." He didn't offer any juicy details, mind, as development on the project is still early.