After being delayed by a week to allow players to reach the end of their Battle Passes and try to reach their desired rank, Apex Legends Season 5 has just been revealed and it's called Fortune's Favor. The new season introduces Loba as the latest playable legend, the Fortune's Favor Battle Pass, Season Quests, and the new ranked series.
Loba's background is told in the latest episode of Apex Legends | Stories from the Outlands, titled "Legacy of a Thief." Her story continues where the previous Stories from the Outlands left off with Revenant killing Loba's parents. Left adrift in the world, Loba embraces the life of a thief. She steals her way to happiness, but there's clearly a hole inside her she cannot fill. A hole for revenge.
New with Apex Legends Season 5
Starting on May 12, players will be able to unlock the stylish Loba. She's resourceful and takes what she likes. She's mysterious. So much so that her her in-game abilities haven't been revealed yet.
The Fortune's Favor Battle Pass is packed with all the usual goodies, Apex Packs, exclusive items, and new Legendary items. But the Season 5 announcement also says there is a new type of Battle Pass content making a debut in Fortune's Favor. Respawn Entertainment is adding a new feature called a Season Quest. Players will need to hunt for treasure and answers in return for rich rewards.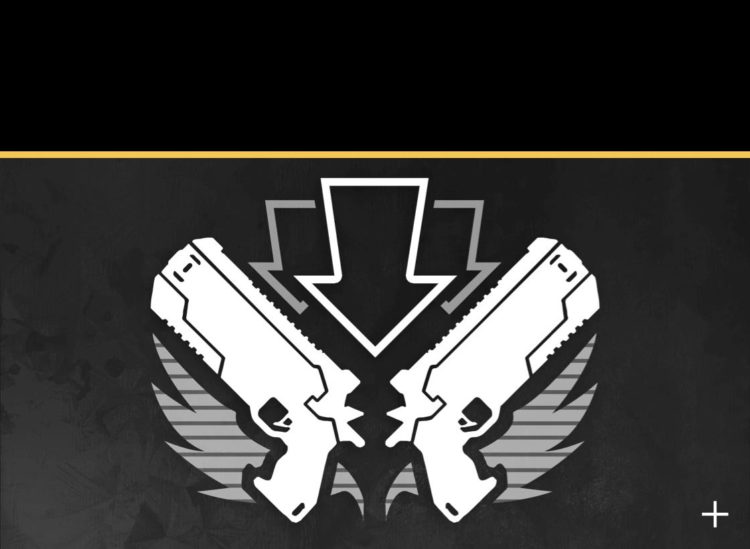 The start of Season 5 also marks the beginning of Ranked Series 4. Not much will be changing with the new series, with Respawn feeling pretty happy with the previous one. But one massive and very welcome change is that you will now be able to reconnect to games you get disconnected from. You can check out the details of the new series, as well as the results of Series 3, on the Apex Legends website.