Season 5 of Apex Legends got underway yesterday and brought with it a new patch to Respawn Entertainment's battle royale. This makes some significant changes to one of the most popular weapons in the game, the Peacekeeper. It also adds a rework to Mirage's abilities. Many other weapons also received some changes, and a couple of fan-favorite legends got hit with nerfs.
The most notorious place to drop in Kings Canyon, Skulltown, has been wiped from the map with the latest patch. But, as a peace offering to players, Respawn introduced a new legend, the master thief Loba. The developer has also introduced new features to the game, which should go down well with players. So, let's get to it.
Mirage gets a makeover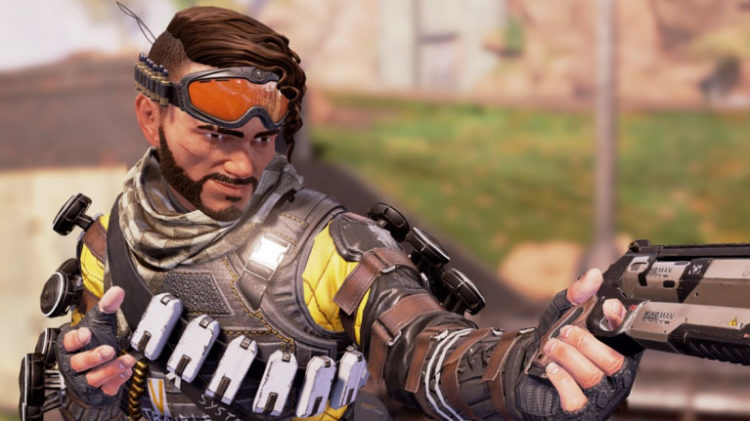 Mirage has been one of the lesser-used Legends in the battle royale. While his kit is fun, it's not very effective and offers little to a team. The rework solves both those problems by making his abilities better at bamboozling. It also gives him some useful team skills.
Mirage can now take control of the decoy he creates with his Tactical Ability, Psyche Out. Taking control of the decoy will make it mimic his every move, rather than simply running in a straight line. Decoys will also now last 60 seconds, and creating a new one will destroy the old one. Additionally, Mirage's Ultimate Ability will now create a team of decoys that mimic his movement. Its cooldown is just 60 seconds.
As for what Mirage now offers a team, his Now You See Me… ability has been buffed to make him cloaked when using a respawn beacon or reviving a downed teammate. Best of all, the downed teammate also gets cloaked.
The big Season 5 legend changes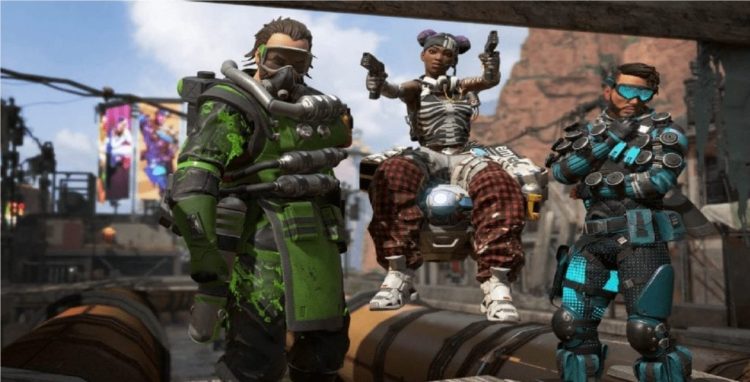 Several legends have seen updates in the new patch. First, Caustic players – and their teammates who constantly get stuck in their gas – have begged for friendly gas to not slow allies. Well, today is your lucky day, because Season 5 has done exactly that.
Next is Gibraltar. He has been a powerhouse in Apex Legends recently, but he's received a nerf to his Dome Shield. It will now only last for 12 seconds, down from 18.
And here's the big one. Pathfinder's Grappling Hook has seen a massive nerf by having its cooldown increased from 15 seconds to 35 seconds. That change will certainly slow down one of the most mobile legends in the game.
Weapon swap
The biggest change to the weapons of Apex Legends in Season 5 is that the Mastiff is coming out of care packages and the Peacekeeper is going in. The Mastiff's power will drop a bit now that it can be found in the world. Its damage per pellet will be reduced significantly from 18 to 13, and its headshot multiplier also drops from 2.0 to 1.25. Its rate of fire is now slower too.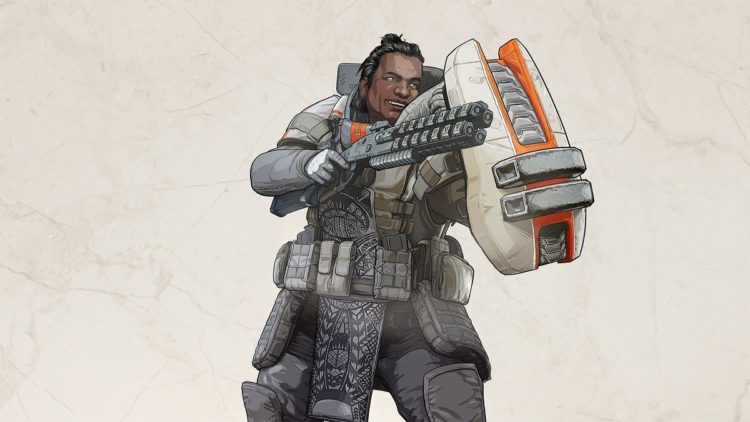 As for the Peacekeeper, it's even more of a beast now. However, there will be far fewer of them in-game. It now fires pellets in a tighter spread, the projectiles are bigger, and you reload and rechamber bullets faster.
Meanwhile, the Skullpiercer returns to Apex Legends in Season 5, making the Wingman and Longbow DMR more potent. The Longbow really suffered last season, but this will hopefully make it good again.
Another major change has been made to legendary (gold) armor. It will no longer heal 50% faster. Instead, Shield Cells and Syringes will heal for double.
Season 5's new features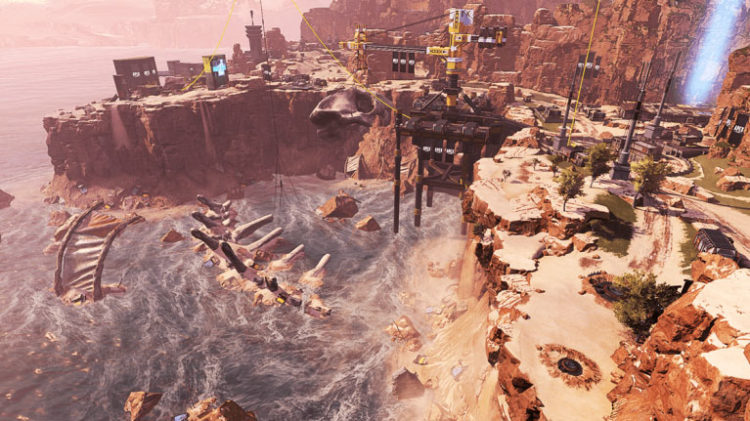 A number of other changes have arrived with Apex Legends Season 5. First up are map updates. Charge Towers have been discovered on Kings Canyon. Using one of these devices will give any legend standing on the platform a full ultimate charge.
Speaking of Kings Canyon, Skulltown and Thunderdome have been lost to the sea. A new area named Salvage has taken their place. Additionally, Kings Canyon will be the only map available for the first two weeks of the new season.
As for other new features, the ability to reconnect to matches has finally come to Apex Legends. When a player disconnects, their character will remain where it was. The player will need to restart Apex Legends and enter the lobby to automatically reconnect.
The first Season Quest has also been revealed with the new patch. It's called The Broken Ghost and requires players to find nine pieces of a mysterious relic. You can find out more about the quest and all seasonal info in the new Season Tab.
As for the Fortune's Favor battle pass, there's a short trailer that will give you a good look at what's inside.
If you'd like to check out the complete Apex Legends Season 5 patch notes, you can do so on the game's website.