Last November, BioWare celebrated N7 day by asking a simple question: "what is N7?" According to BioWare general manager Casey Hudson in the video released that day, it meant Mass Effect would eventually return. Echoing that same sentiment, recently both Hudson and Anthem executive producer Mark Darrah reconfirmed the company's stance on Mass Effect. Indeed, the series will once more have its day in the sun.
In an interview with Polygon, Hudson and Darrah spoke in length about BioWare. Generally, they spoke of Anthem, the company's upcoming multiplayer-focused game. However, they also spared a few quotes for one of BioWare's most famous sci-fi masterpieces, Mass Effect. Beginning nearly 12 years ago, the trilogy blew people away. The saga of Commander Shepard was finished in 2012 with the release of Mass Effect 3. However, the team wasn't done. In 2017 we saw the launch of Mass Effect: Andromeda, which landed with a wet thud.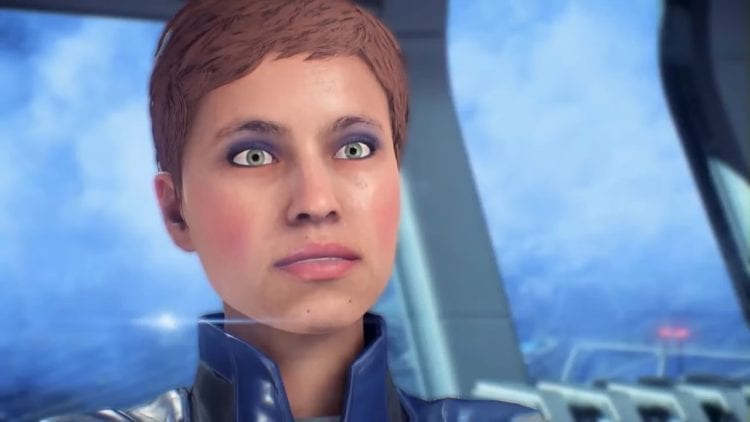 The Next Frontier
Many people thought the disastrous Andromeda to be the end of Mass Effect. It would be a series that began with a bang, only to end with that noise a balloon makes when slowly deflated. However, both Hudson and Darrah aren't ready to put the series to bed yet.
"We're definitely not done with Mass Effect. There's a lot of stories to be told," Darrah told Polygon. "We could pull on the threads we put down with Andromeda; we could pull on threads from Mass Effect 3. There's a lot of interesting space to be explored."
"In my mind, it's very much alive," Hudson added. "I'm thinking all the time about things that I think will be great. It's just a matter of getting back to it as soon as we can."
While the thought of a truly great addition to the series is certainly exciting, there's no telling when it will happen. BioWare is currently deep in the final stages of Anthem, which releases to PC on February 22. There's also that new Dragon Age game which was teased during The Game Awards in December last year.
The next Dragon Age has been silently worked on by a portion of the BioWare development team. No doubt that after Anthem releases, the company will begin to shift its focus there. If there is going to be another Mass Effect, I suspect we won't even hear of it for another year or so. Hopefully, news will come sooner than later. Mass Effect deserves the chance.