Ten years of Mass Effect N7 day celebrations fall a little flat.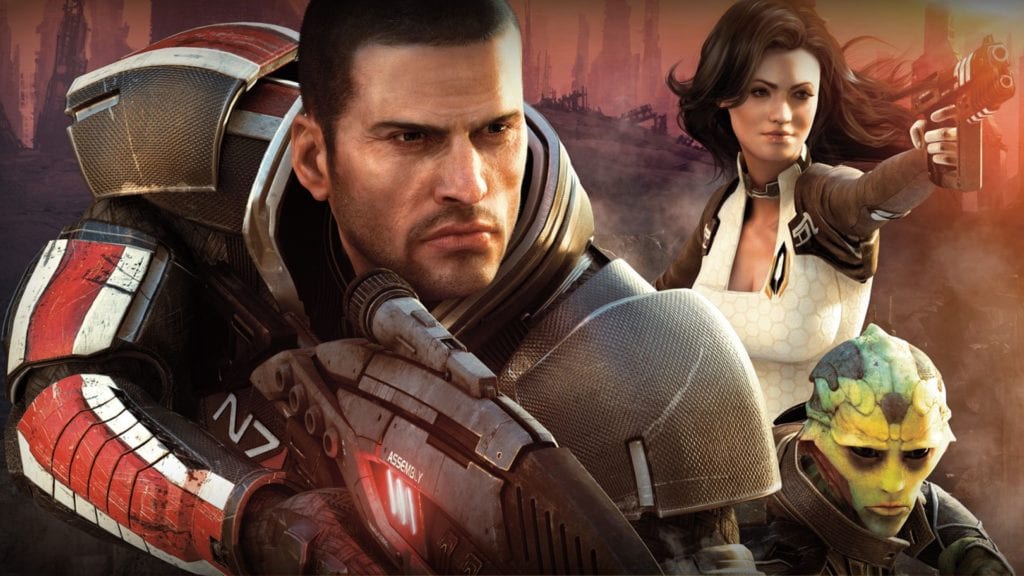 The fifth annual Mass Effect 'N7 Day' is coming up next week, and this year marks the tenth since the original game's release.
Mass Effect may return says EA's Patrick Soderlund but it has to be fresh.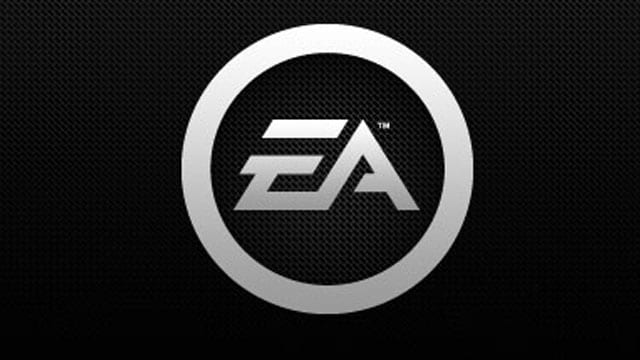 EA has shied away from releasing remasters of their older games but that could change as they hint at Mass Effect remasters.