You guys have officially asked EA the question about opening new studios enough for the publisher to take action. Better yet, Skate 4 is coming from EA and is being developed by Full Circle, a brand new Vancouver-based developer. The publisher announced the news today, although it looks like things are quite early on in development.
Tons of positions are available at the studio, covering most areas of game development. However, EA has brought together a core team that has experience with the Skate series. Deran Chung and Cuz Parry return as key designers, along with Daniel McCulloch as general manager. McCulloch previously worked on the Xbox Live team, which could hint at the game's general direction.
It looks like the name Full Circle is a bit of a pun in itself then. Things really are coming full circle for EA and Skate, and this whole announcement feels like the publisher is getting the band back together. A lot of the team still needs to be built though, meaning new developers will of course be needed. Still, the direction looks right, especially for those yearning for the old Skate days.
Bringing the good times back
It looks like quite a lot of you are yearning for Skate too. Not only did fan outcry lead to EA announcing Skate 4 last summer, but the 10-year wait also seemed to spawn some indie imitations. Session was revealed and launched into early access a few years ago, along with last year's Skater XL, which did a decent job.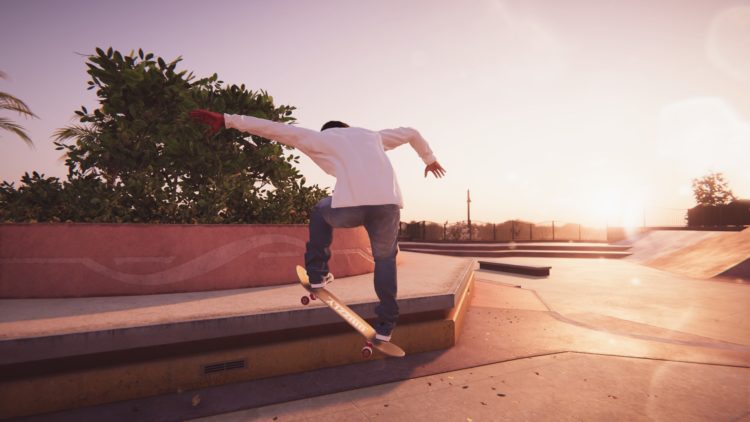 That's not to mention one not-so-indie effort either. Tony Hawk's Pro Skater 1+2 re-released last year, bringing another wave of skating nostalgia to the market. However, publisher Activision then promptly merged that game's studio into Blizzard, effectively quelling any chance of more Tony Hawk. EA is probably pleased about that though, as Skate 4 from Full Circle will have less competition and likely be very popular whenever it launches.