After weeks of providing nothing more than a vague release window, Microsoft has finally revealed when PC players can go hands on with EA Play as part of Xbox Game Pass for PC. The merge happens on December 15 for the platform, where EA's own subscription service will become a part of the larger Game Pass library. When combined, EA's vast library will be playable at no extra cost to Game Pass subscribers.
A library which recently added Star Wars Jedi: Fallen Order to its ranks. Game Pass console players can now go hands on with Respawn Entertainment's Star Wars title, as it was just added to EA Play. If you're already subscribed to EA Play on PC you can also go hands on today, but Game Pass only players will have to wait until December 15.
There's some more Star Wars included in the EA service too. That includes the two DICE Battlefront games, along with a 10-hour trial of the recently released Star Wars: Squadrons. Then, a pretty large back catalog of other EA games are in the EA Play vault, including several Battlefield games, FIFA releases and more.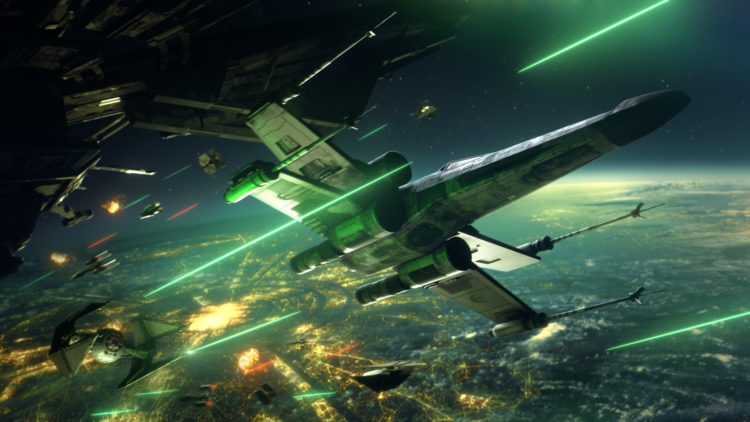 More Game Pass goodies
In the announcement post, Microsoft also went over what else is coming to Game Pass this month. As we recently reported on, the PC release of Halo 4 has been dated, and it drops on November 17. Tetris Effect: Connected, Final Fantasy VIII Remastered, Streets of Rogue, Ark: Survival Evolved: Explorer's Edition and River City Girls all arrive throughout November on PC as well.
EA Play is perhaps the biggest addition to Game Pass yet, but Microsoft isn't stopping there. The company is now offering a month of Disney+ as a Game Pass Ultimate perk in most regions. The 30-day trial is available now, and must be claimed by January 31, 2021.
EA Play joins the Game Pass PC service on December 15.