Features
Miss the EA Play stream? Here is all the main news and all the trailers revealed by EA.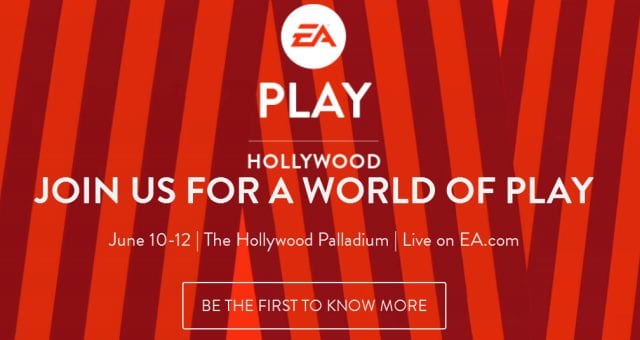 News
EA is putting some of the biggest releases on show at their special event next month.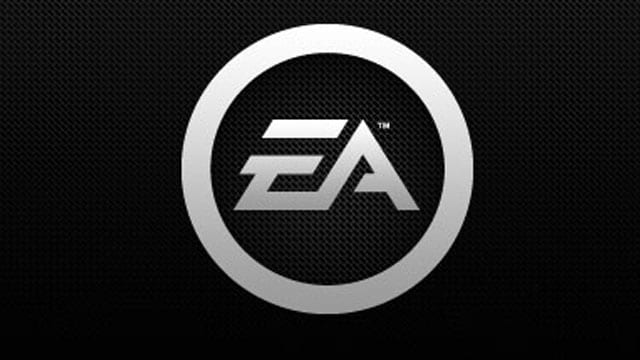 News
Dear EA, thanks so much for moving your main summer press conference to a Sunday. Love, every games writer.